Frozen Lime Asia at DSS Kuala Lumpur
Engaging sessions on Pricing and Revenue Management with Hospitality operators and managers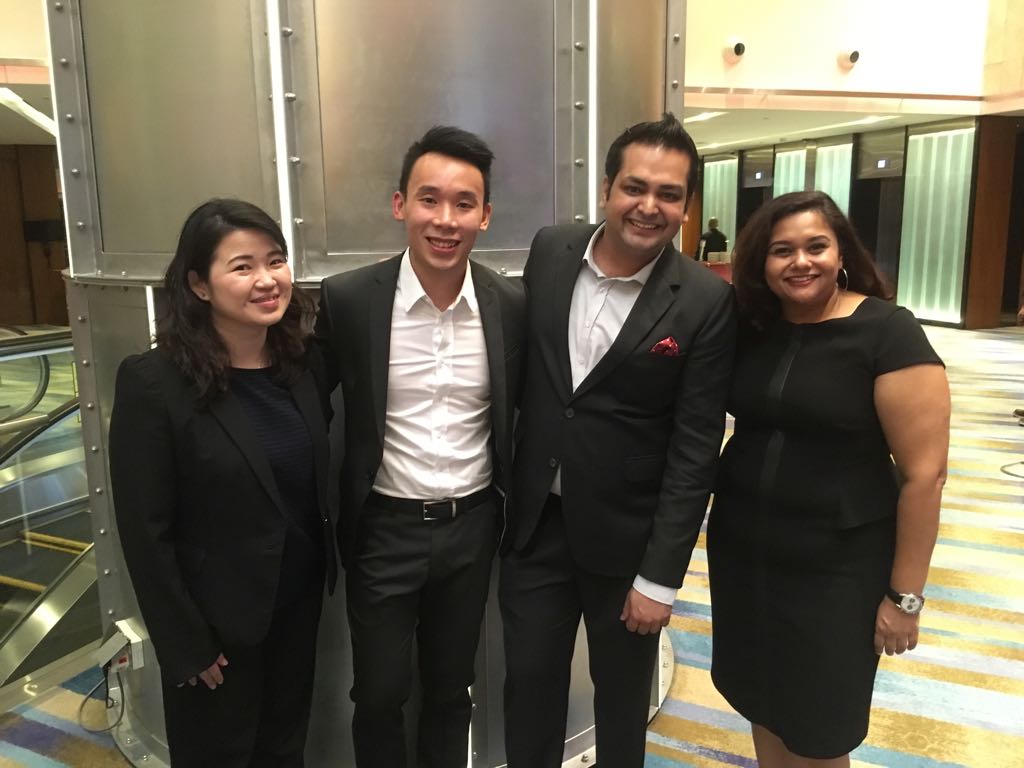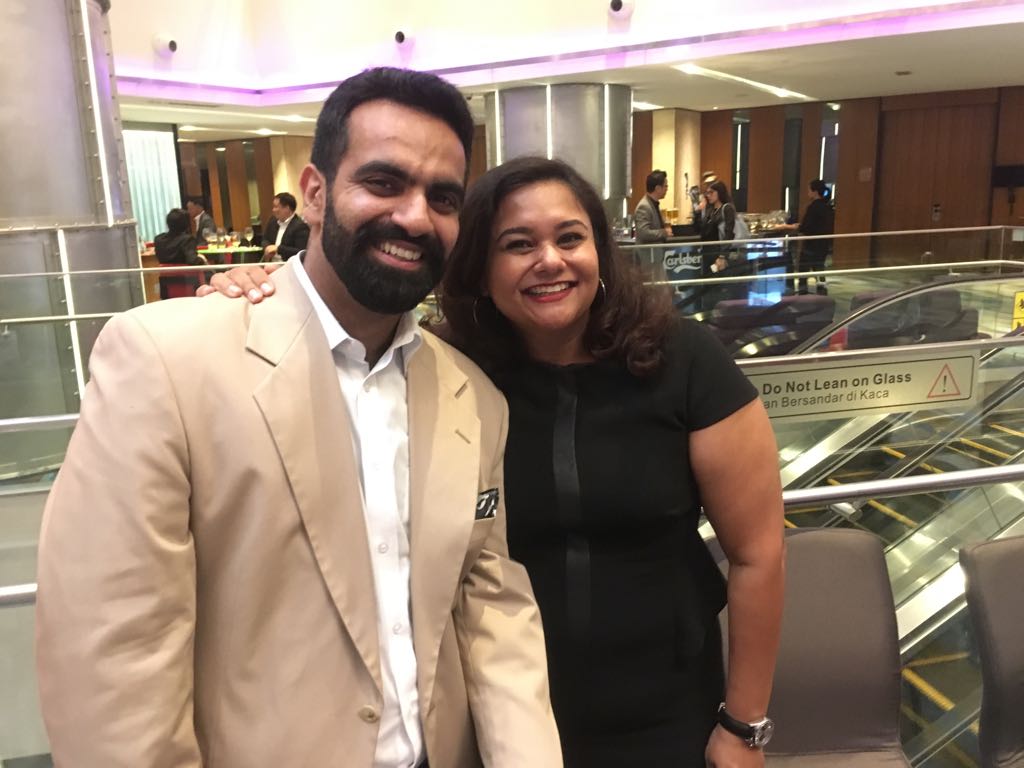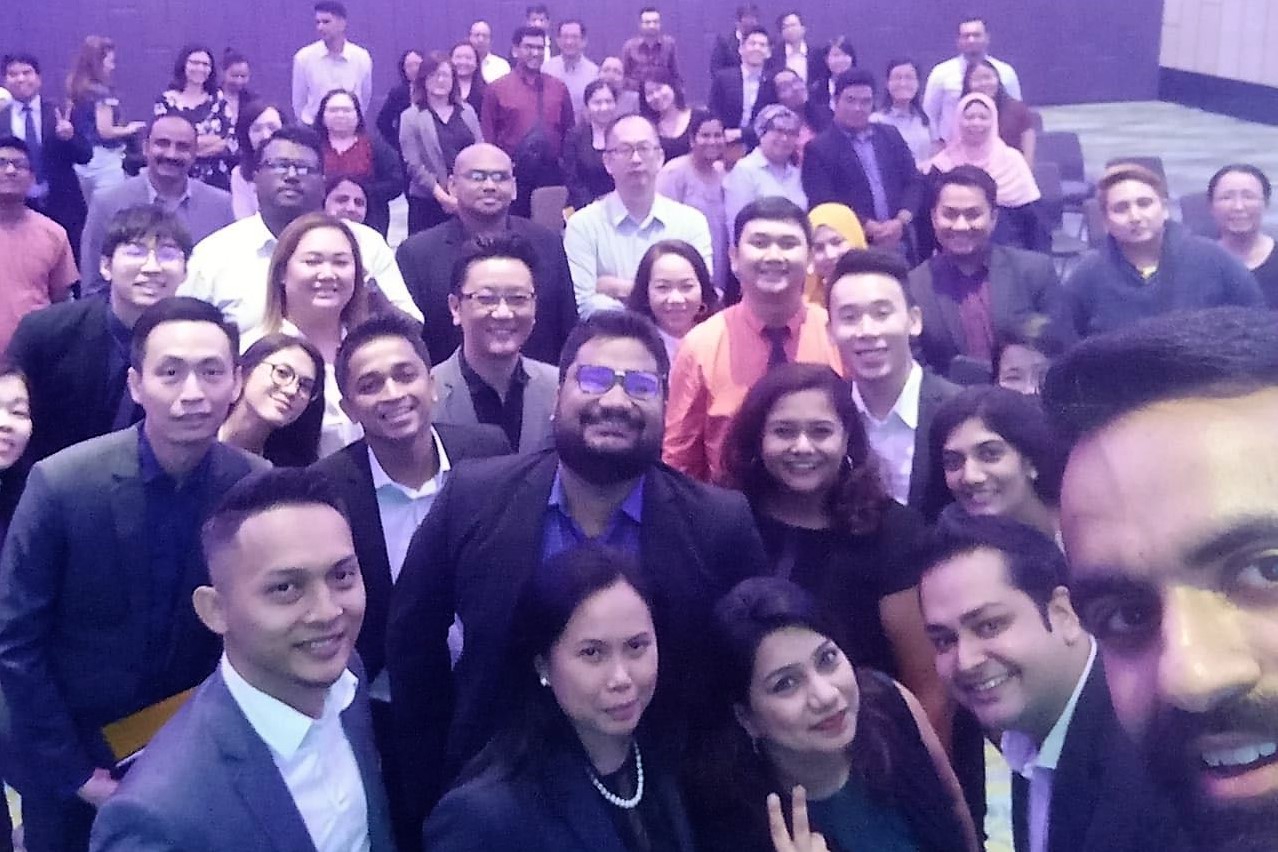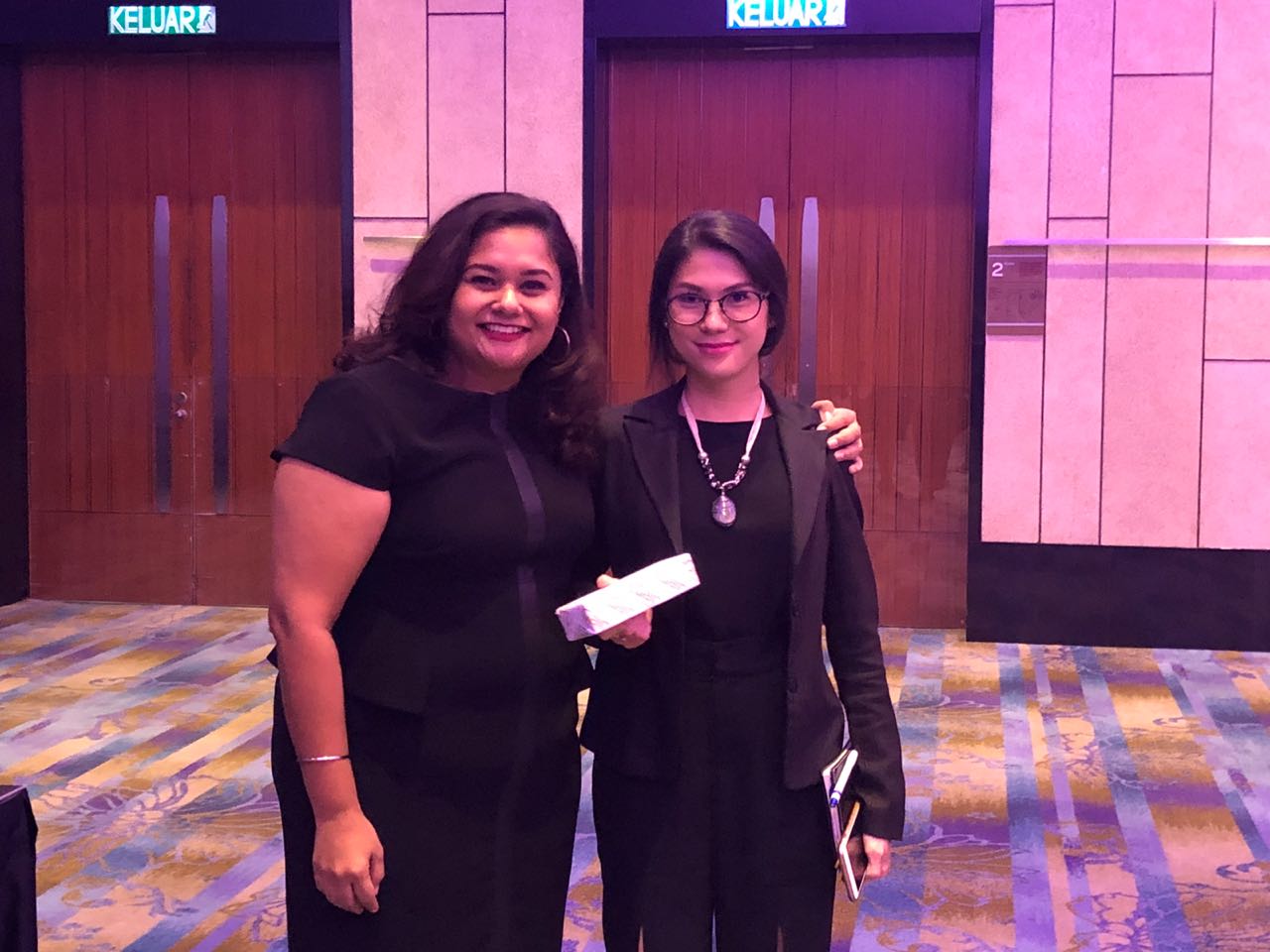 Last week, Team FLA was in attendance at the Rate Gain organised Distribution Strategy Studios in Kuala Lumpur. Our CEO Jagdish had the honour to kickoff the event by presenting on the Fundamentals of Pricing Effectively to an audience of hotel owners, general managers, sales and marketing directors and revenue directors and managers from across Malaysia.
A total of 90 attendees were presented with various stimulating topics on how to manage the ever-growing hotel industry as well as tackling current market trends. Partner speakers from Rate Gain, SHR, GHS, Hotel Network and eMarketingeye presented insightful information and data on knowing your revenue opportunities through integrated systems, conversion through context and personalisation, search marketing best practices for hotels, and the top 10 must-have booking engines.
Our Revenue & Distribution Manager, Kelly Lui found it a good opportunity to interact with hoteliers, and staying up to date on market dynamics, sharing best practices, pricing strategies, as well as how to integrate technology and platforms for increased profitability.
Our Assistant Sales Manager, Zhi Hoe was also present and experienced first hand sharing on the importance of keeping up with the fast moving industry trends, just so to be as competitive with the other the brands. Zhi Hoe finds this event very helpful for hoteliers - to keep track with latest trends and find solutions to problems they may not even know they are having.
Stay tuned for news of the next Distribution Strategy Studio!
Anyone keen to find out more on how we can assist you with any of the topics mentioned above, feel free to drop us an email at jagdishsandhu@frozenlimeasia.com and we'd be happy to have a chat.