Frozen Lime Asia Proudly Presents The Wind Hotel & Resort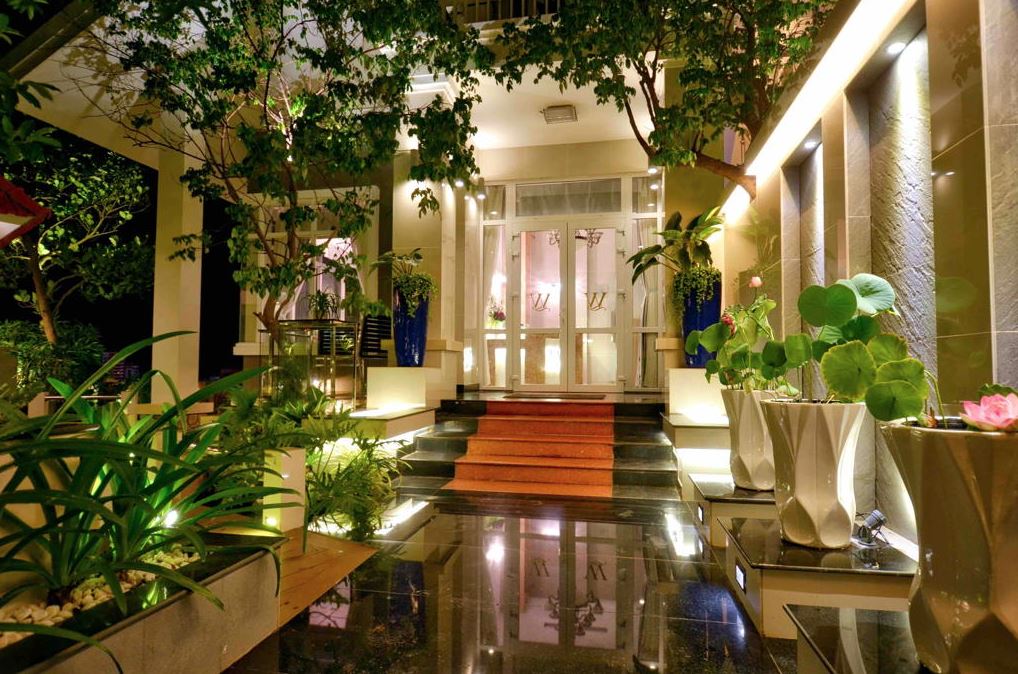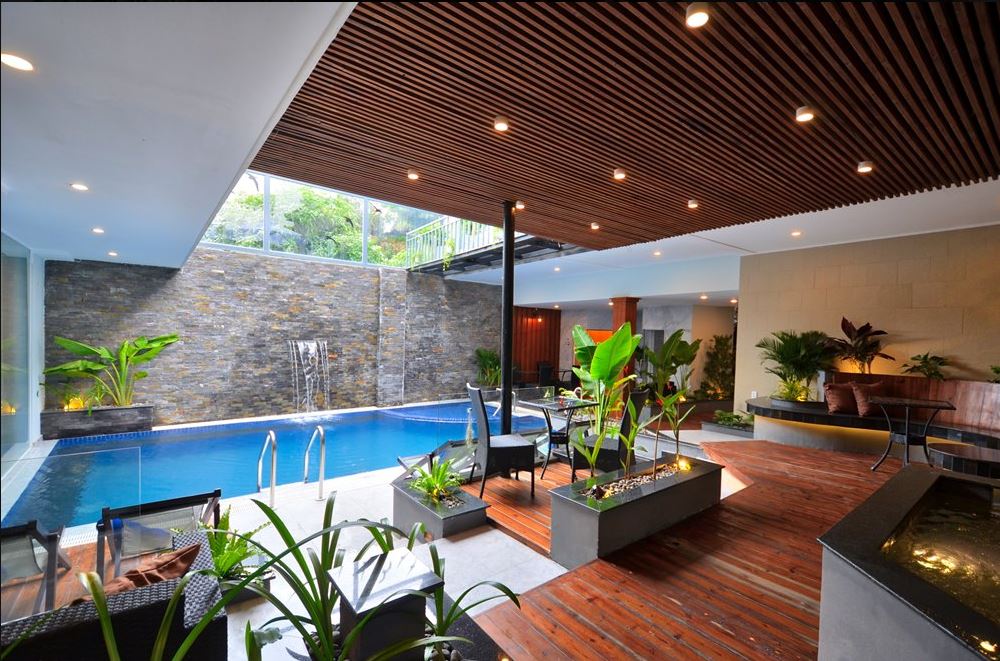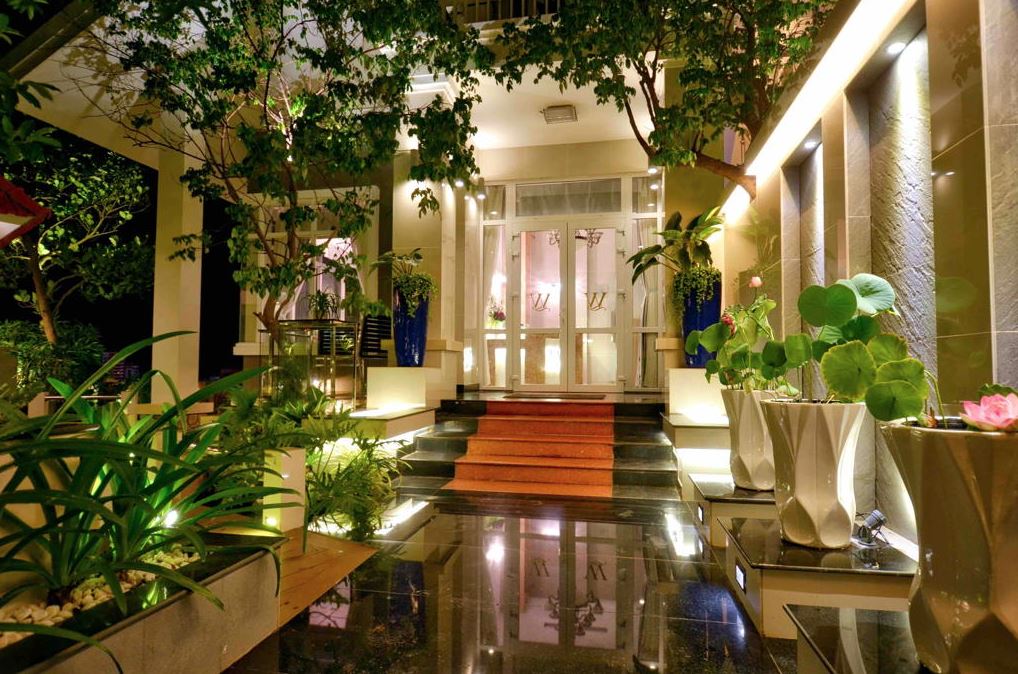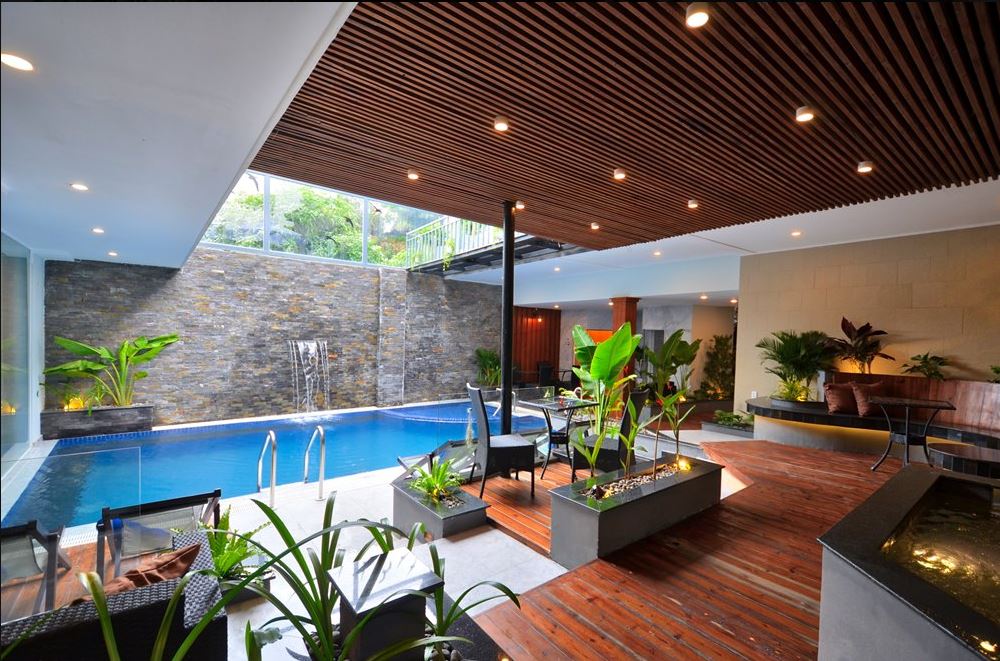 Discover this little gem in Vung Tau for a private retreat.
Just two hours' drive from the hustle and bustle of Ho Chi Minh City, lies a small city located at the southern part of Vietnam called Vung Tau. Famed for its alluring beaches and warm people, you'll find yourself surrounded with beautiful mountains on one side, and the beach and ocean on the other! Not to mention historical French architecture and influence dating back to the 14th and 15th centuries. A city perhaps not as well known as others, yes the perfect destination for a short stopover to and from Chu Chi Tunnels and Ho Chi Minh City.
Zhi Hoe from the Frozen Lime Asia team visited and tells us more.
Following our drive in from Ho Chi Minh City, we arrived at The Wind Resort, strategically located yet hidden away by the hillside, with breathtaking city views of Vung Tau. We were warmly greeted by the front desk team with refreshing welcome drinks, and promptly checked into our rooms. Most of the rooms here come fitted with its own jacuzzi, overlooking the lush greenery of the surrounding mountains.
Imagine waking up to these awesome views, and having relaxing jacuzzi time looking out to the peaceful greenery. Bliss!
With the property located just five minutes away from the city and the beach, The Wind provides a complimentary shuttle service by local Tuk-Tuk, allowing guests to experience how the locals travel around the city. Of course we had to check it out and sample local delights - enjoying Bahn Khot (cake) whilst dining on the low tables and stools, Vietnamese style. A highlight we must mention - we took a short drive up to the mountain top where the lighthouse was located and caught the perfect night view of the city with the moon reflecting on the ocean.
The next day, we moved to The Wind Hotel, which is located a short distance away, downwhill from the Resort. The Wind Hotel is a small boutique hotel that is perfect for a stopover. The rooms are simple and comfortable, with easy access around the city. You even get to dine on the rooftop bar and lounge. Want more? Both properties are equipped with additional facilities like swimming pool, steam and sauna room and gym. Some rooms even come with your own dining area and kitchenette! Ideal for travellers who want to stay in, cook and dine in, and just relax.
Frozen Lime Asia is proud to announce that with immediate effect, we are officially representing The Wind Hotel and Resort. The Wind Hotel and Resort is a 30 room property that is not only affordable but comes highly recommended for adventurous travellers who want to experience something unique, different and memorable. Suitable and recommended for families, and small groups looking for a different experience in this city. Definitely a great stop-over as you trip and travel across Vietnam.
Want more details? Contact me at zhihoepow@frozenlimeasia.com and I'll be happy to tell you more!