Frozen Lime Asia Completes Series of Distribution Strategy Studios from Vietnam to Thailand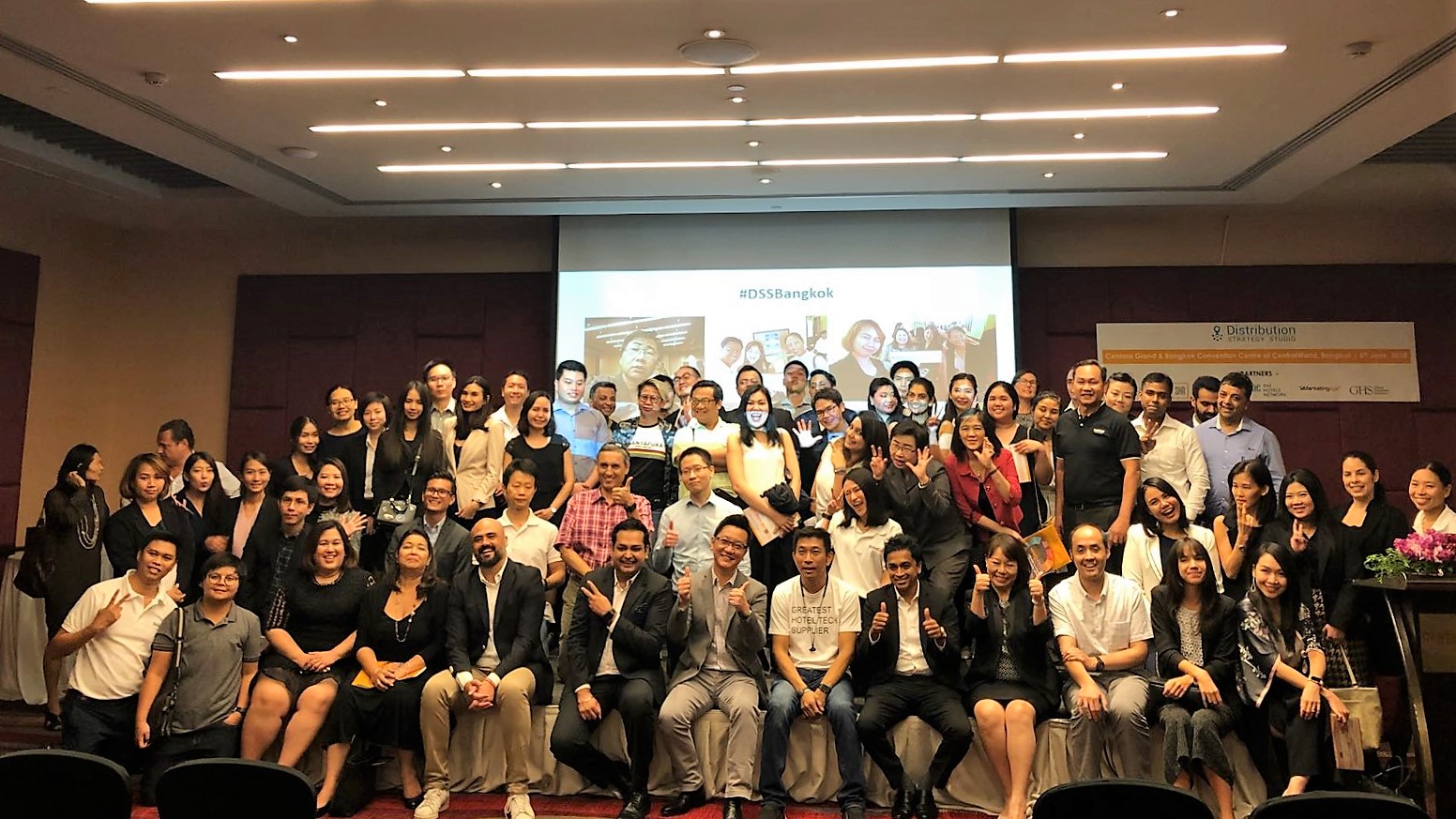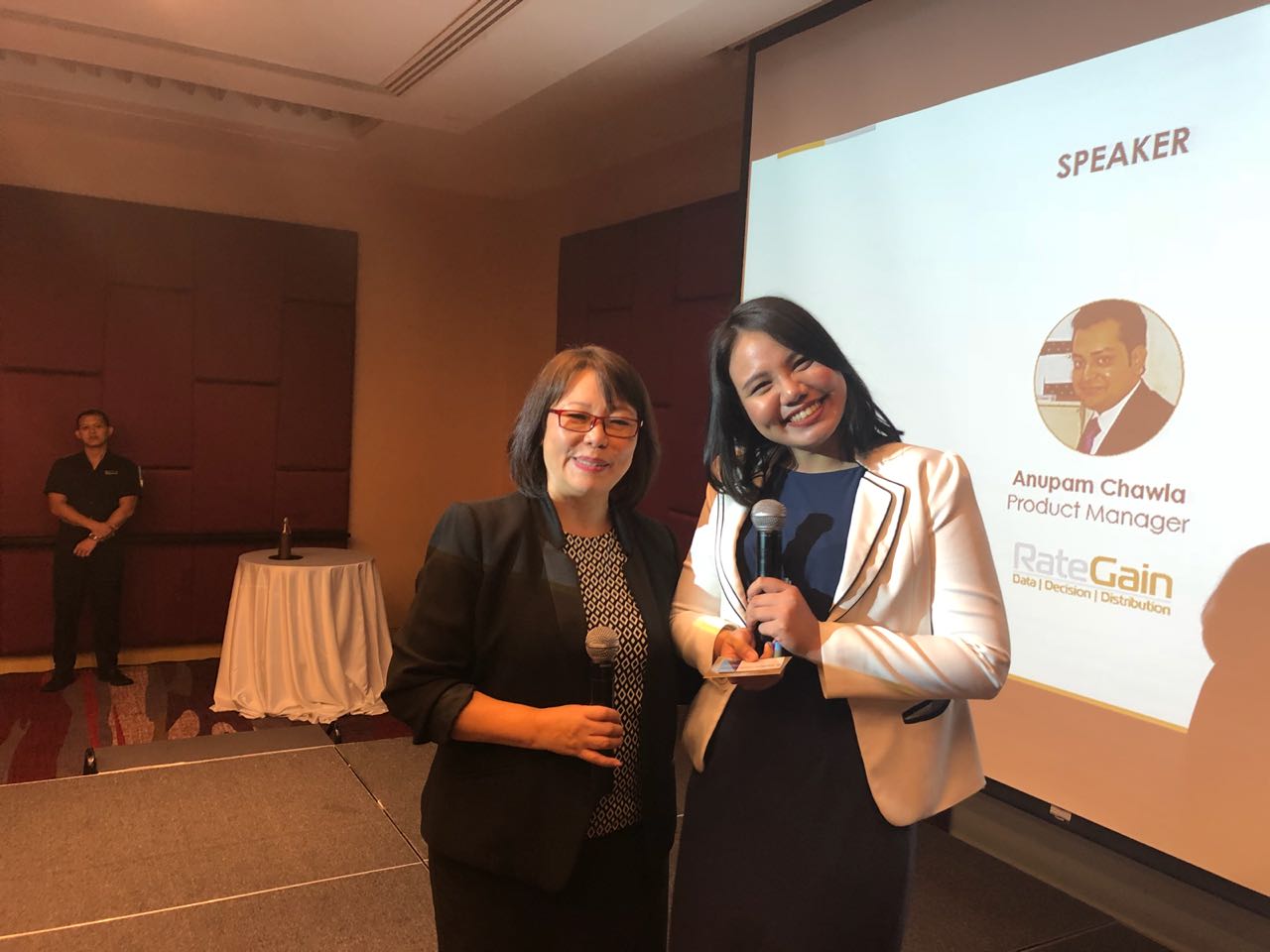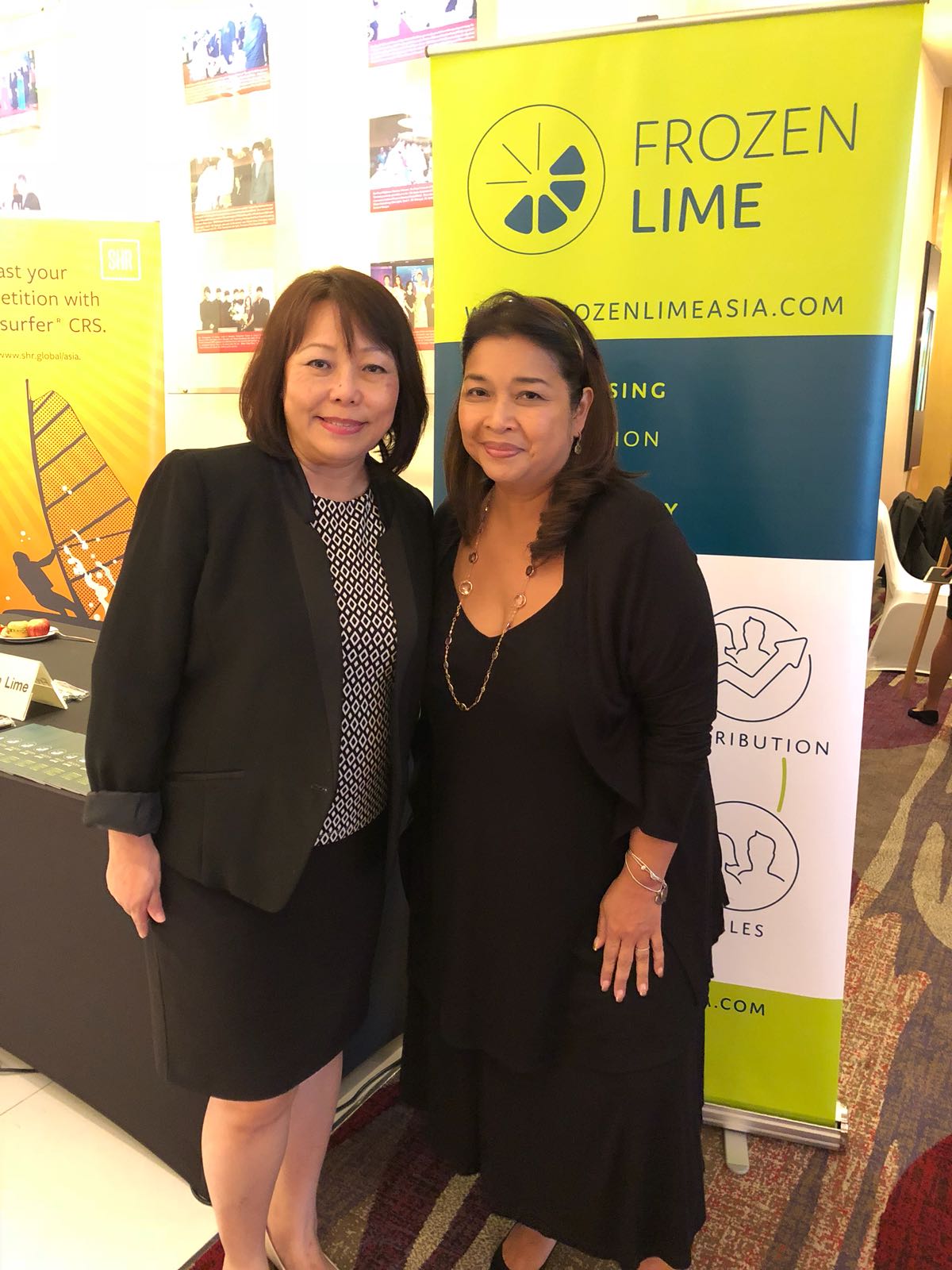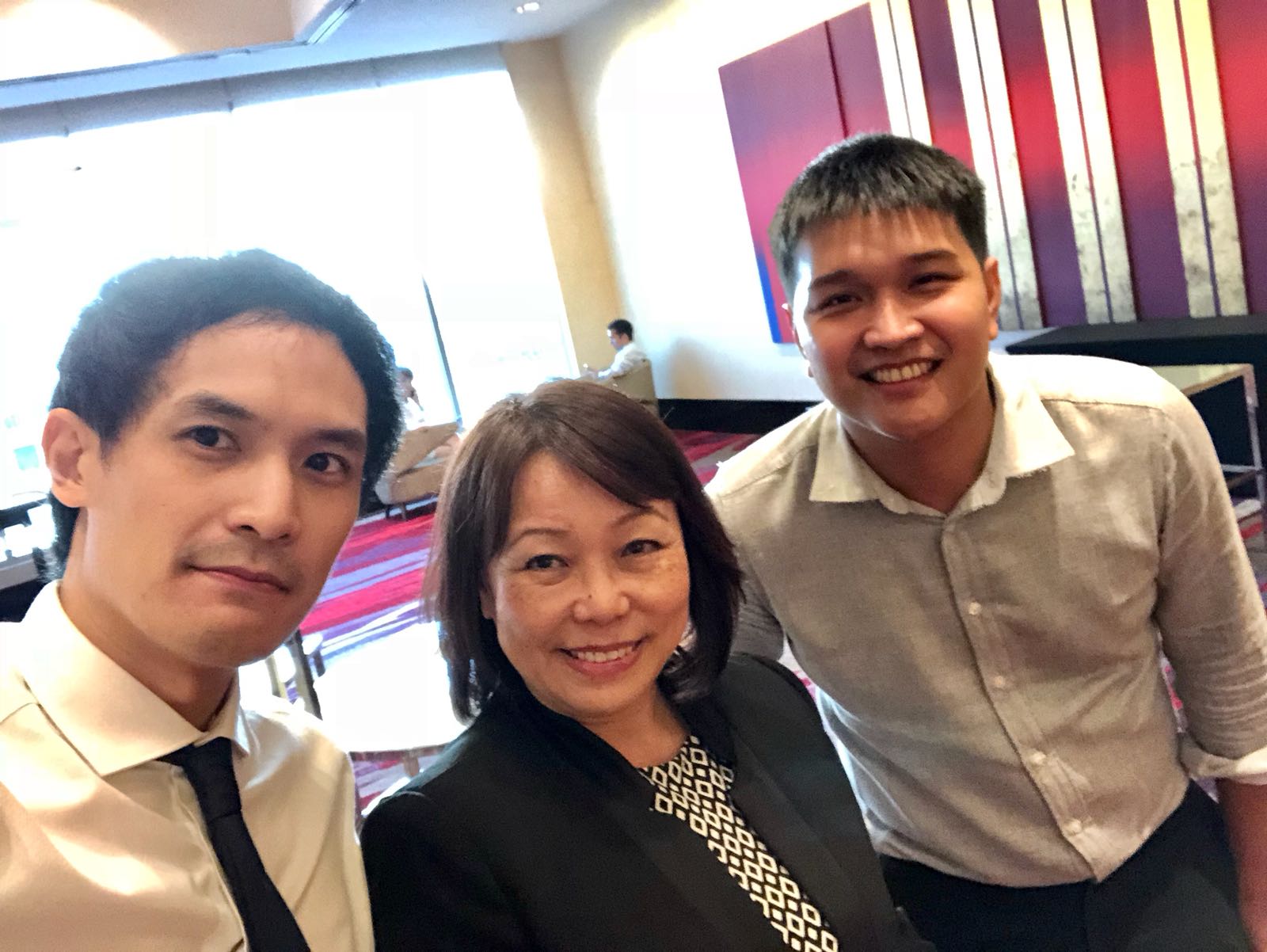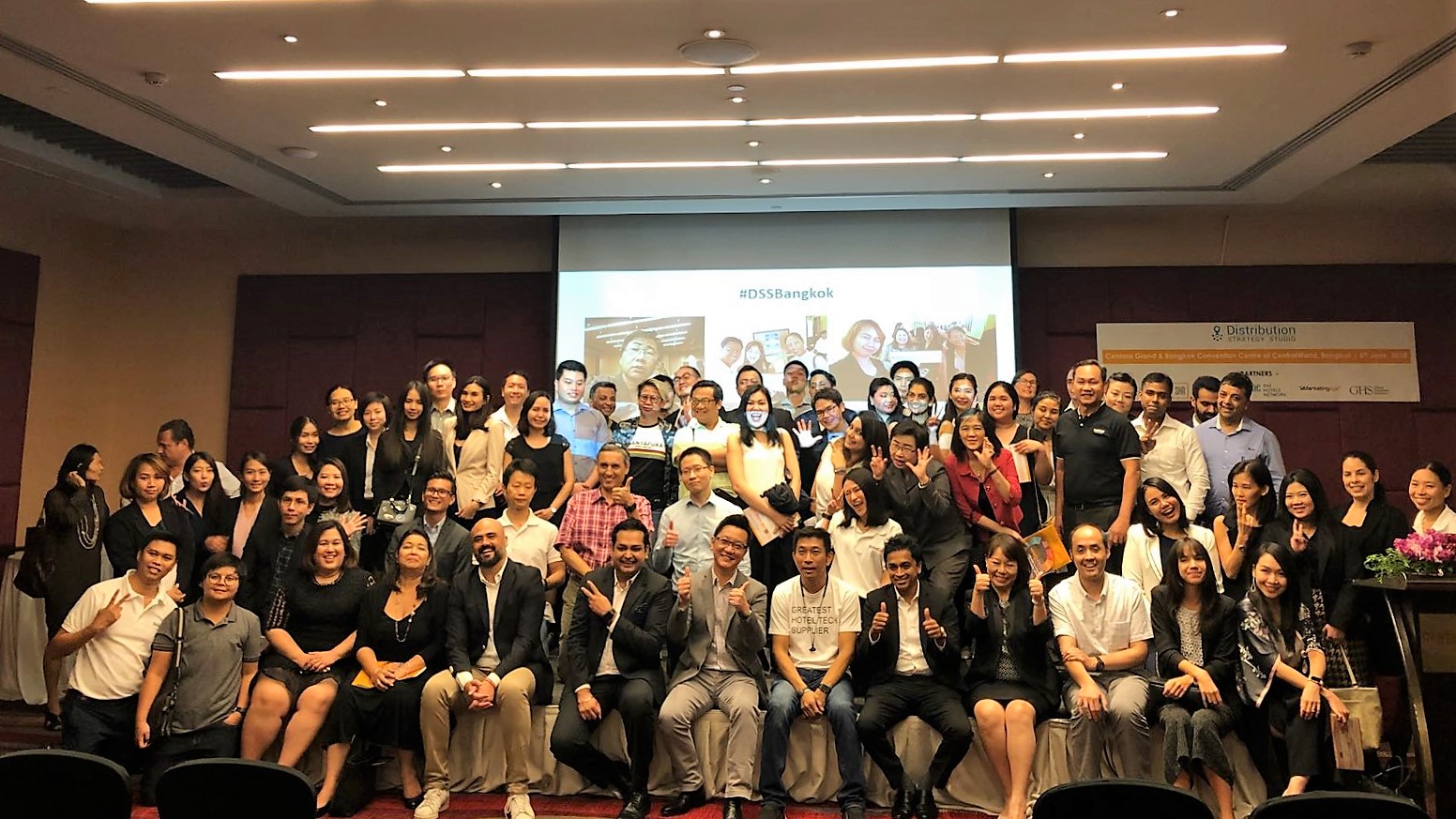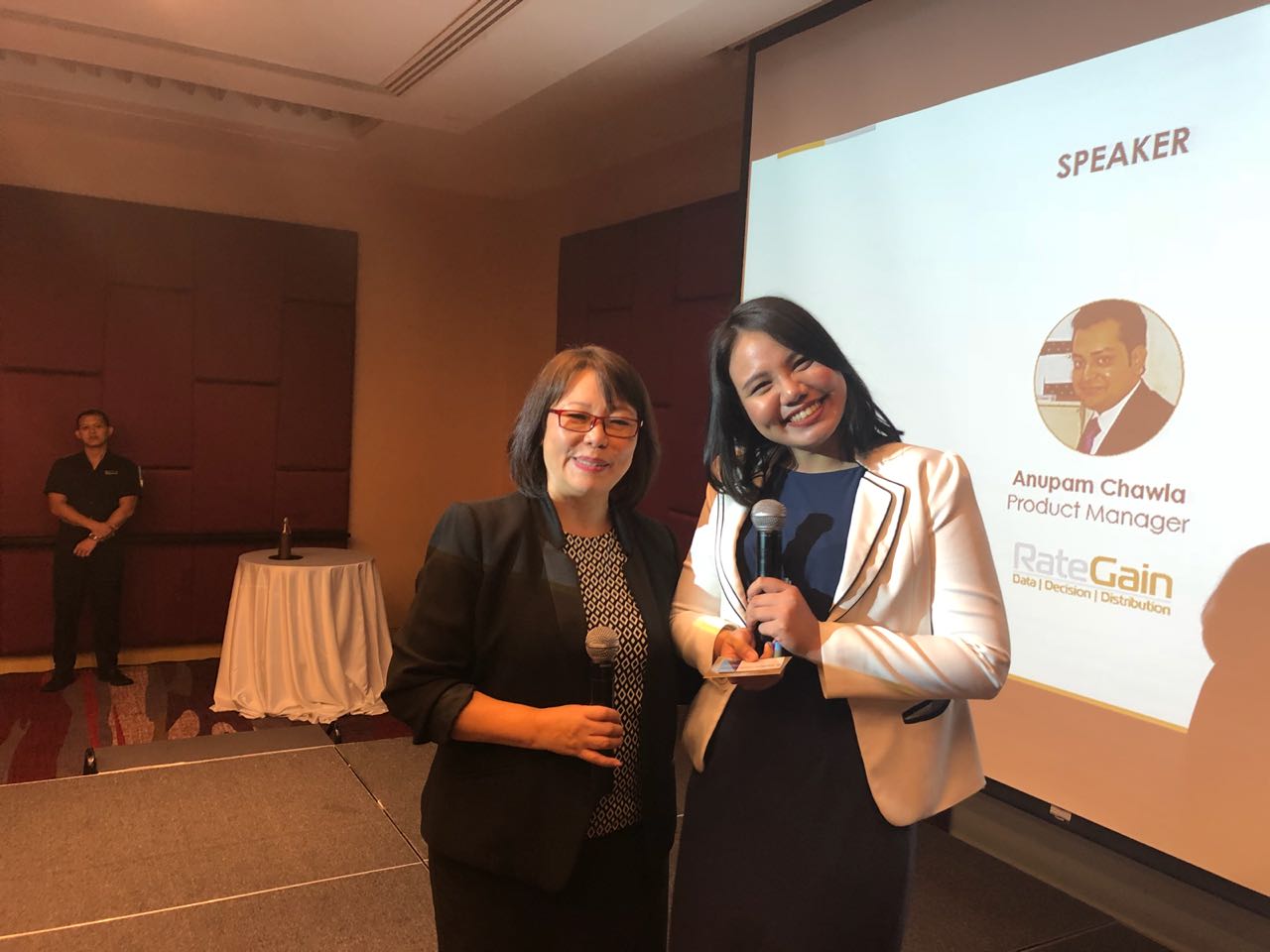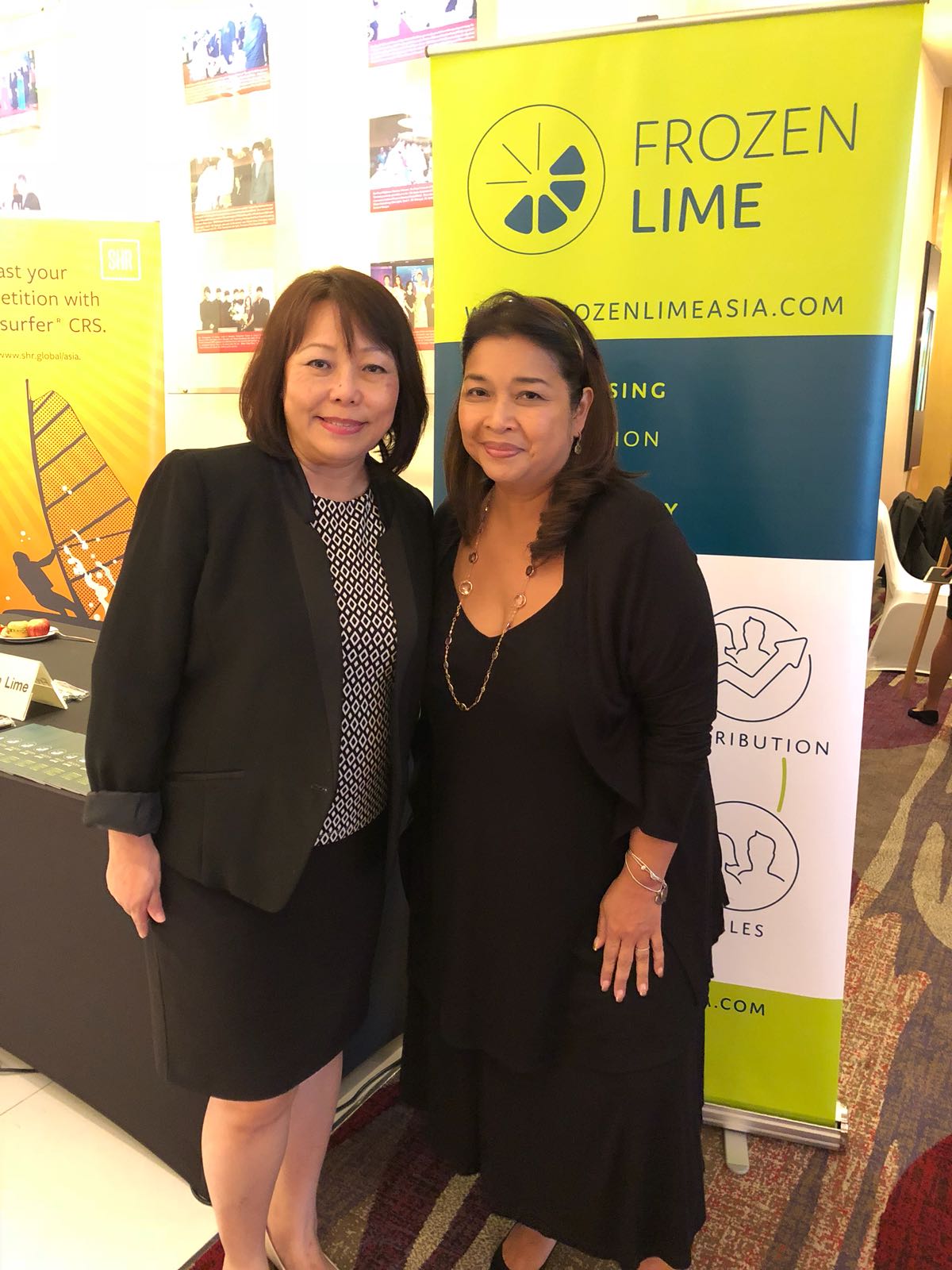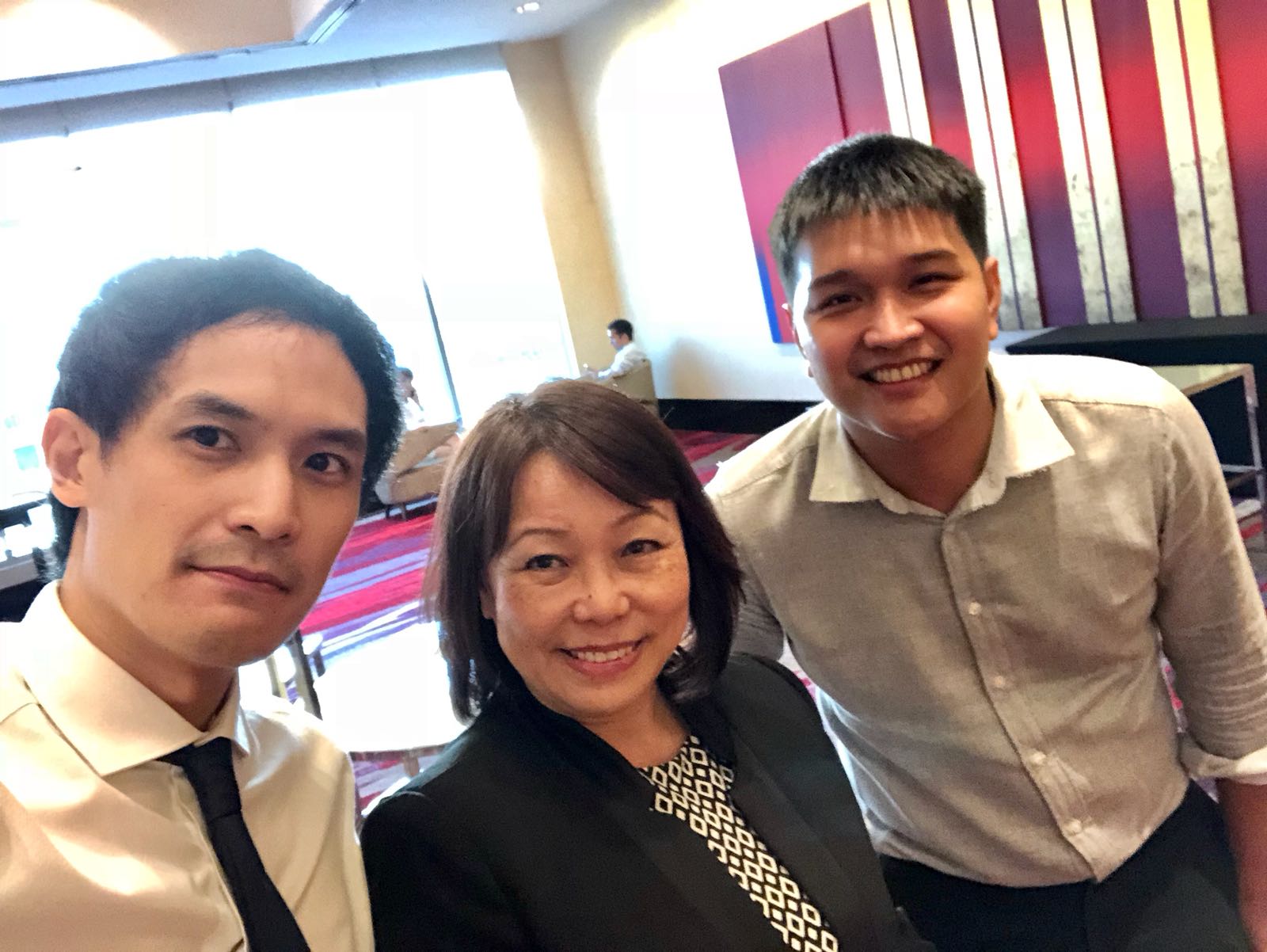 Participants totally engaged and active in sessions, keen to hear more
Over the past 2 weeks, our CEO, Jagdish Sandhu and VP, Serene Law, have been tirelessly travelling, meeting and engaging with hotel owners, general managers, sales & marketing directors and revenue managers from Hanoi, Ho Chi Minh City and Bangkok. Jagdish and Serene were presenting at a series of back to back Distribution Strategy Workshops in the cities and sharing key takeaways from Frozen Lime's case studies.
Between Hanoi, Ho Chih Minh City and Bangkok, attendees numbered between 70 to 115 in each location.
Attendees heard about best practices in revenue management for independent hotels and also learnt how to harmonise sales & marketing with revenue management for their organisations. Other partner speakers from Rate Gain, SHR, GHS, Hotels Network and Handy focused their sessions on how to handle the ever-evolving complicated market, where consumers are hyper interactive. From understanding source market dynamics and choosing the right channels to launch campaigns that sell, to leveraging on technology - the hotelier audiences were totally engrossed and learnt crisp and effective strategies to ensure they sell out and boost total hotel revenue.
We are ever so grateful for the opportunity to share in these sessions, stay tuned for the next Distribution Strategy Studios coming to a city near you in the near future!
For anyone keen to find out more on how we can help you with any of the topics listed above, do drop us an email at: jagdishsandhu@frozenlimeasia.com or serenelaw@frozenlimeasia.com and we'd be happy to have a chat.