Glamping for Groups
What comes to mind when you hear 'Let's go camping!' ? and can you do this glamorously? Well, read on for Zhi Hoe's perfect solution!
Over to you Zhi Hoe...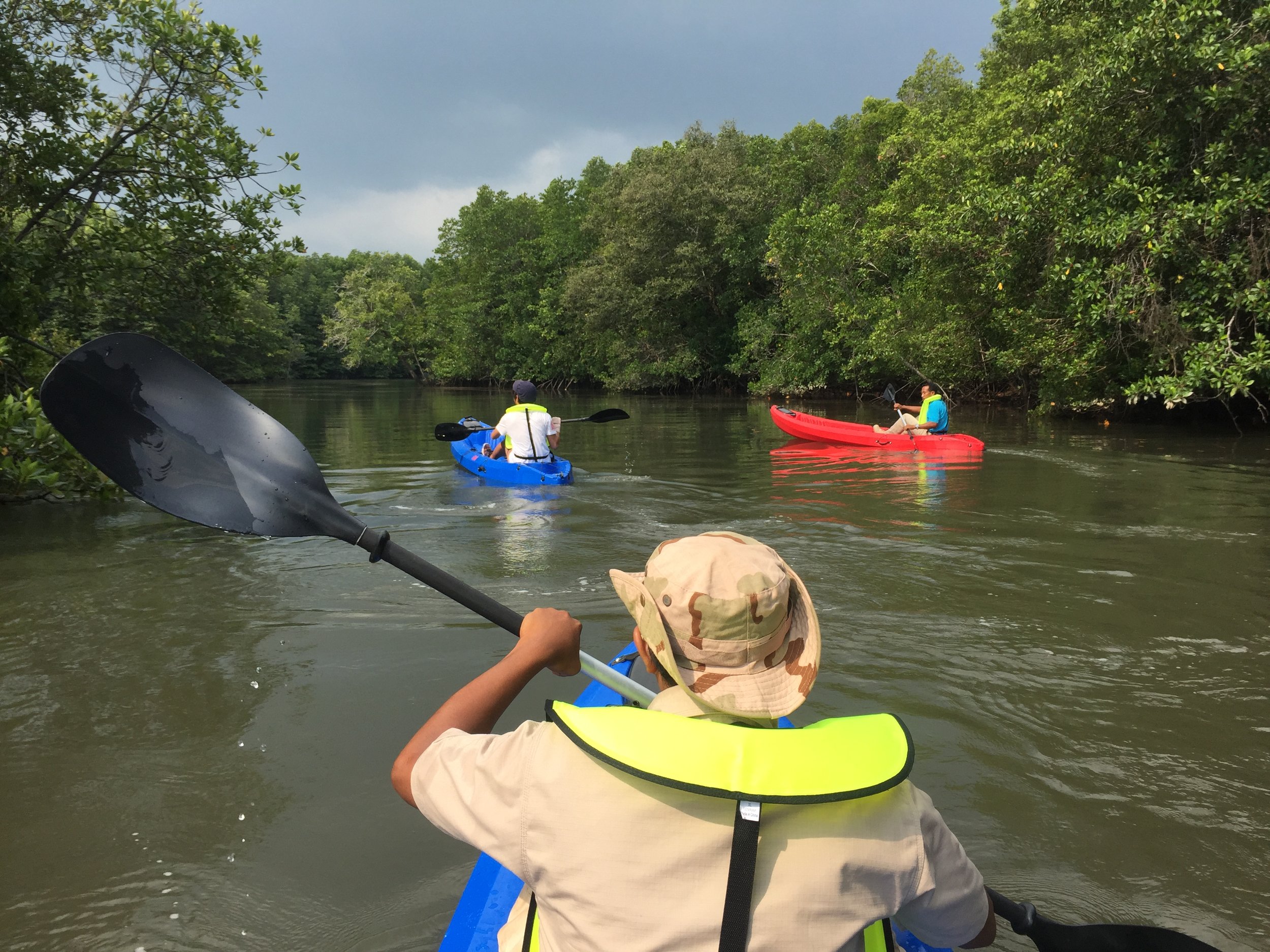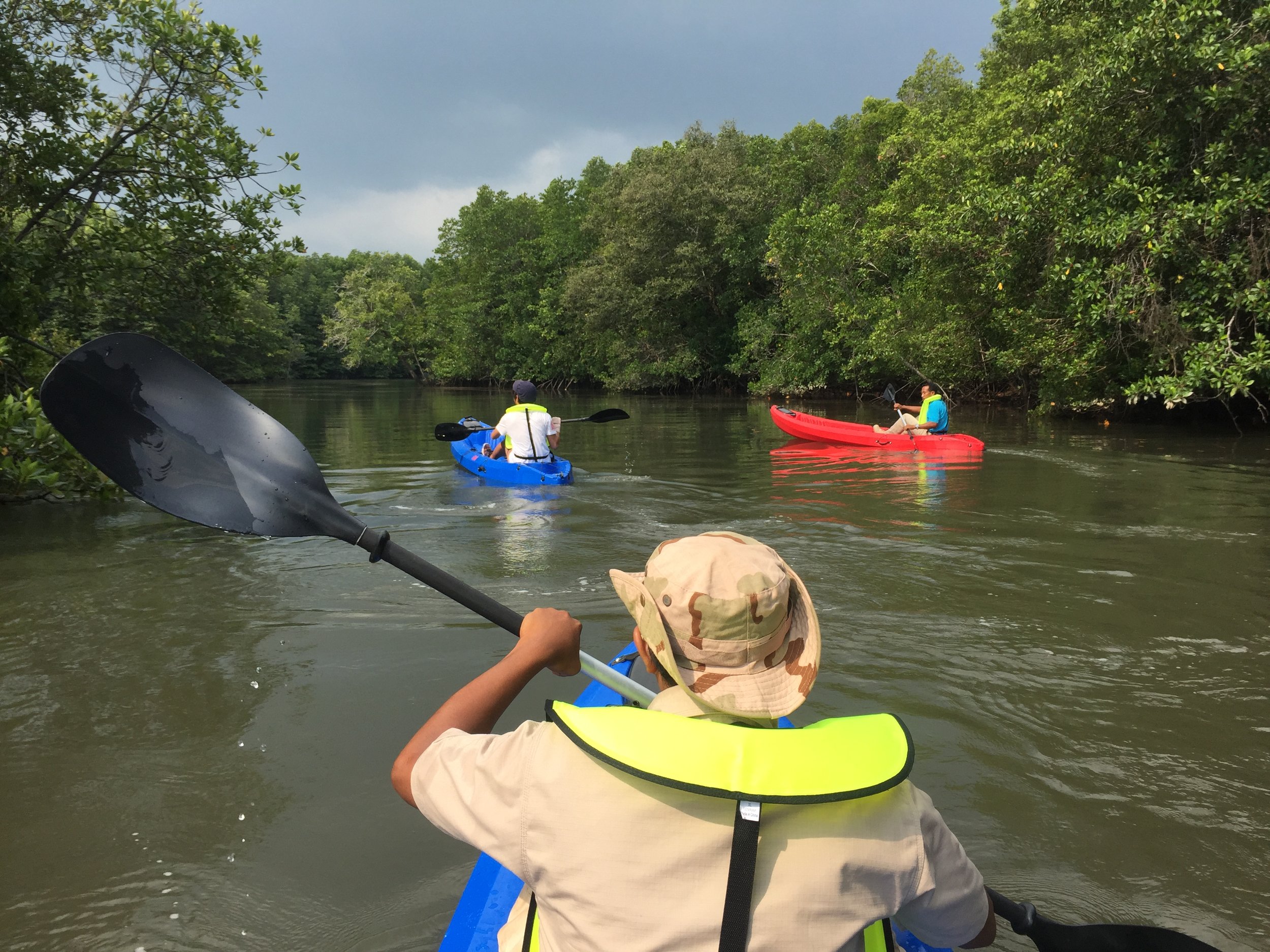 'Glamping' or, 'Glamorous Camping' anyone?! Just a short ferry ride away, The Canopi is a popular destination for such an experience. The safari-clad staff welcomed us at the Bintan Ferry Terminal, and in 5 minutes, we arrived at The Canopi. The stunning 6-hectare sky-blue Crystal Lagoon beckoned, rippling brightly in the sunshine, hitting me with what us millennials like to describe as 'Insta-worthy'! At check-in, we were served with a much needed welcome drink, after which a buggy with driver escorted us to our tents. Pleasantly surprised, we saw 100 beautiful safari tents before us, cluster by cluster, like picturesque little villages. I was thoroughly excited to find out what was in store for our group and I.
When I arrived at my 40 square meter Canopi, I realised how spacious it is.The tent can sleep up to 4 persons comfortably with hotel necessities like nightstands, a sofa, an IDD phone, cable television and amenities. And yes, for those of you who are wondering, each chandelier tent is air-conditioned and comes with an en-suite bathroom....Phew!
Ready to get our day started, we could not wait to experience what Chill Cove had to offer. It has up to 50 land and water activities, including ATVs, vespars, 3 storey slip and slide, jetovater, mangrove tours, bonfires, sky lanterns and much more - just ideal for team building and group activities.
With all these fun options for us to enjoy, how could we not work up an appetite. There are 3 restaurants, offering Indonesian, Asian and Seafood cuisines to choose from. The Ayam Bakar at The Patio was simply delicious. Winding down, we pampered ourselves with a relaxing massage at the Spa tent. Note that you can either have your treatment at the Spa tent or the therapists can visit you at your tent.
Our 2nd day started with a half day meeting and guess where? The Canopi has a Meeting Tent with all the necessary facilities and equipment available. This was certainly a first for me! There is also a larger function space, which can easily accommodate 100 people for a private event, or wedding. In the evening, we had the luxury to dine by the Crystal Lagoon. It was simply beautiful at sunset and another wonderful Insta-worthy moment. Dining under the star-filled skies with great company and laughs, this was definitely worth the trip. I must admit it is a great escape from our busy city life.
Zhi Hoe
Want to know more about taking your group to The Canopi? Contact zhihoepow@frozenlimeasia.com