Frozen Lime Asia presents The Damai, Bali - a private and exclusive resort ideal for a getaway from it all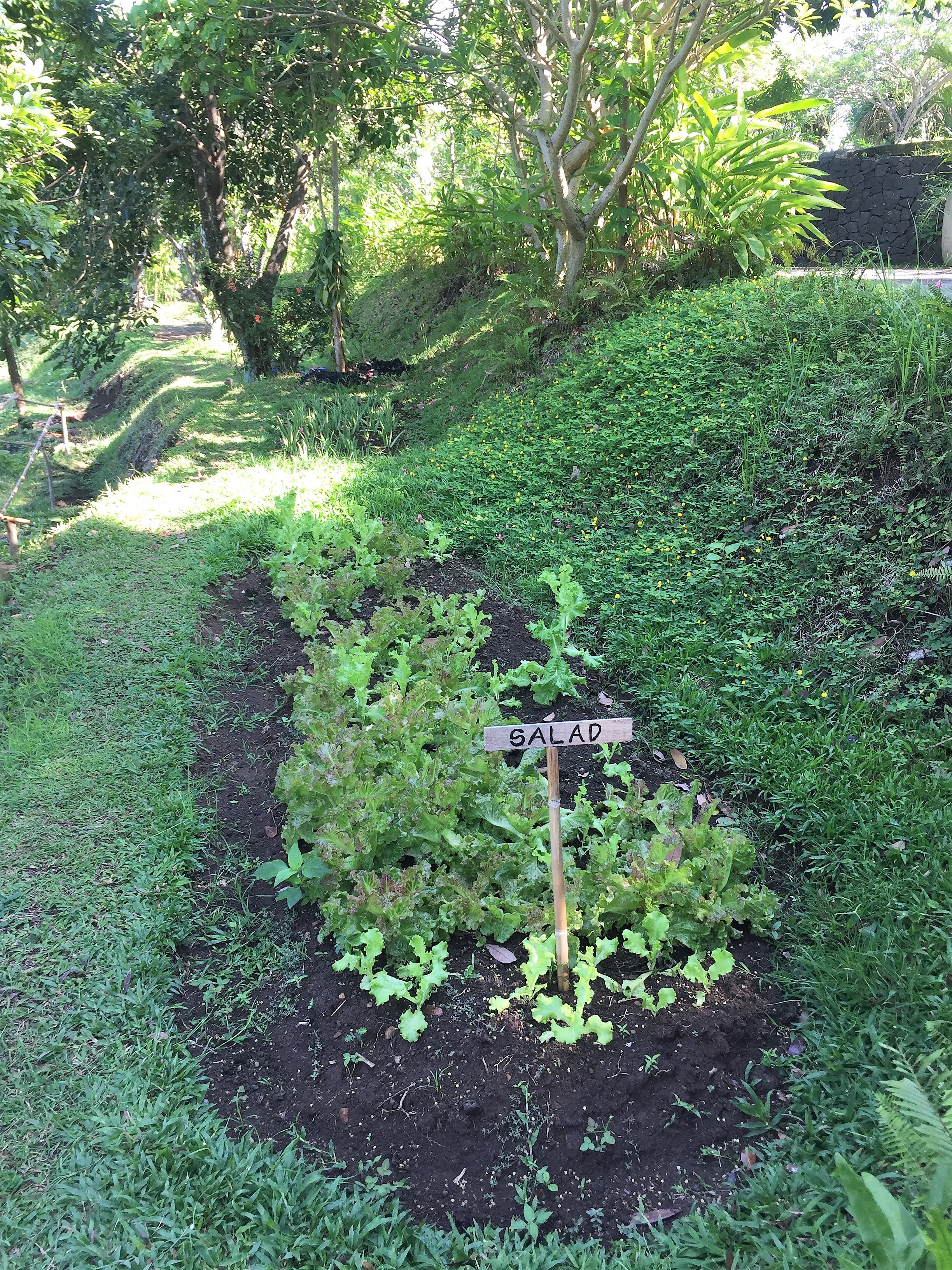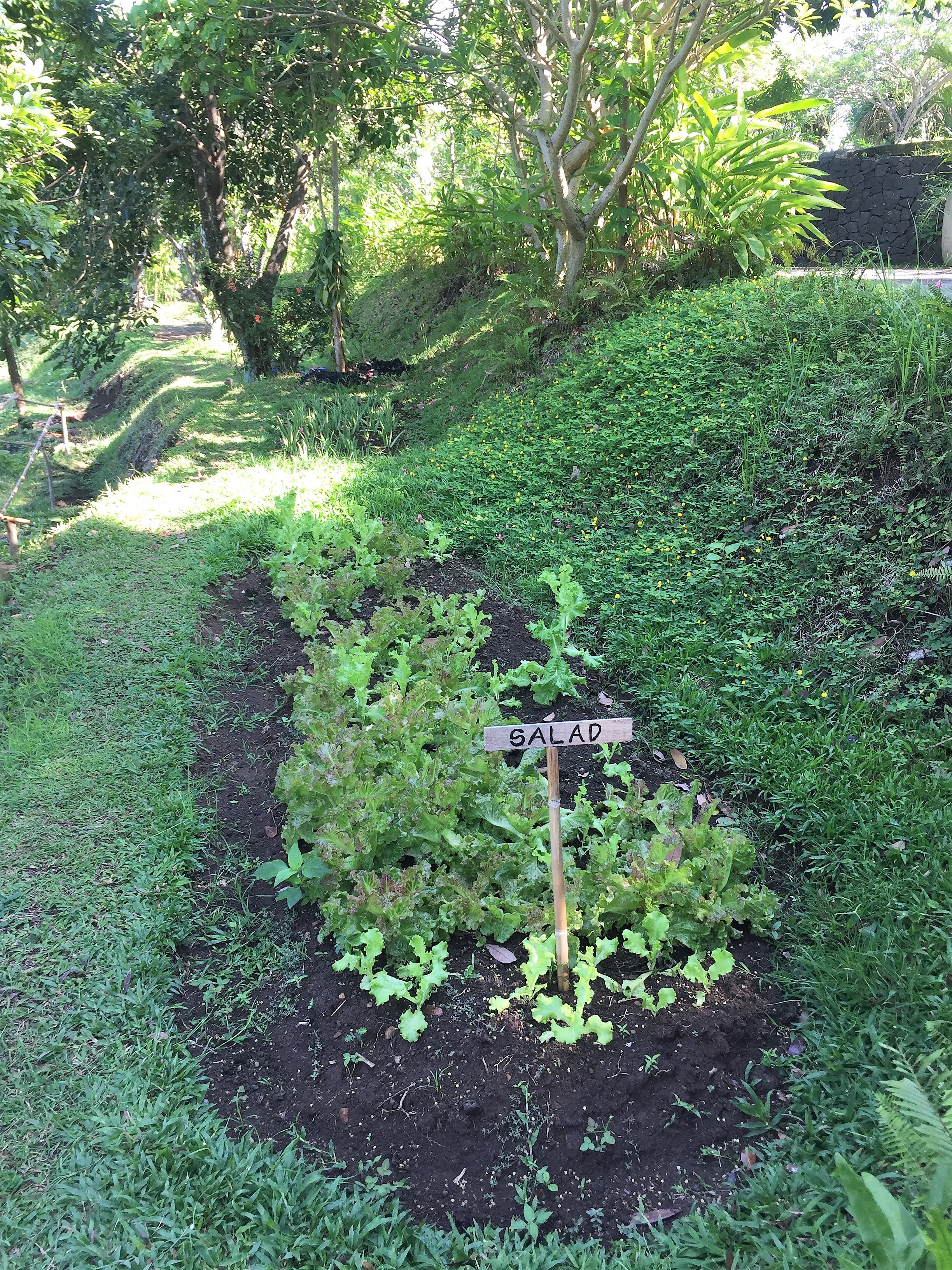 On a recent trip to The Damai, Bali, Serene thoroughly enjoyed her time at this Lovina hideaway, a private and exclusive getaway from it all.
Here's an account of her stay there.
Over to you, lucky Serene!
We were welcomed by the warm smiles of our driver, Mr Gede, at the Bali International Airport.
As we travelled towards The Damai, located in Lovina in Northern Bali, the unspoilt beauty of this mystical island unfolded before our eyes. Towering and statuesque mountains, tranquil lakes, rustic villages and mystic temples along the way captivated our attention and imagination.
Upon our arrival at The Damai, a sense of calm prevailed, with the Guest Relations team greeting us with specially-concocted and refreshing drinks! It felt like we were among old friends, welcomed into their very own living room, the invitating like a warm homecoming after a time away.
The lovely Damai resort is perched on a hillside with 15 villas engulfed in lush tropical greenery at every turn. I stayed in a Sea View Villa. At 68 sq. metres, the Villa has a spacious bedroom with an adjacent seating area and a desk for writing and reading. The en-suite bathroom has a large and beautiful open-air shower, complete with a bathtub for leisurely baths. Your very own private garden and a spacious veranda overlooks the sea, perfect for tranquil and relaxing afternoons gazing out at the picture-postcard view before you. Truly an idyllic ambience that is private and inviting for couples or family.
Many of the resort staff have been working there from when it opened, and most are from the nearby village of Kayuputih. The art of pampering guests comes naturally to them, and they indulged us in their warm Balinese hospitality, offering unobtrusive service, yet artfully catering to our every need.
Breakfast is enjoyed in the award-winning The Damai Restaurant, which serves a selection of local dishes. We were privileged to meet Chef Kartini personally after enjoying a lovely dinner by the pool. She took pride in explaining that only the best and freshest ingredients are used, to ensure the quality of the dishes.
Complimentary Yoga sessions are available on Wednesday and Sunday mornings. Another enchanting experience for nature and marine lovers is to go dolphin-watching in the nearby North Bali Sea. For more relaxing options, there is a good selection of wholesome therapies at the resort's Spa, where only organic products are used. You can opt to have your massage done in the Spa bale (pavilion) or the privacy of your Villa.
Overall, the 3-night stay at The Damai was wonderfully relaxing. We definitely recommend it for busy executives and urbanites needing a soothing respite from the rigeurs of everyday grind!
Thank you The Damai, Bali.
Serene Law.