Frozen Lime Asia Sales Team Covers A Number Of Business Chamber Events In September
For the first two weeks of September, the FLA Sales Team were busy attending a whole slew of business chamber events to meet with the business communities of Europe, Italy, and more.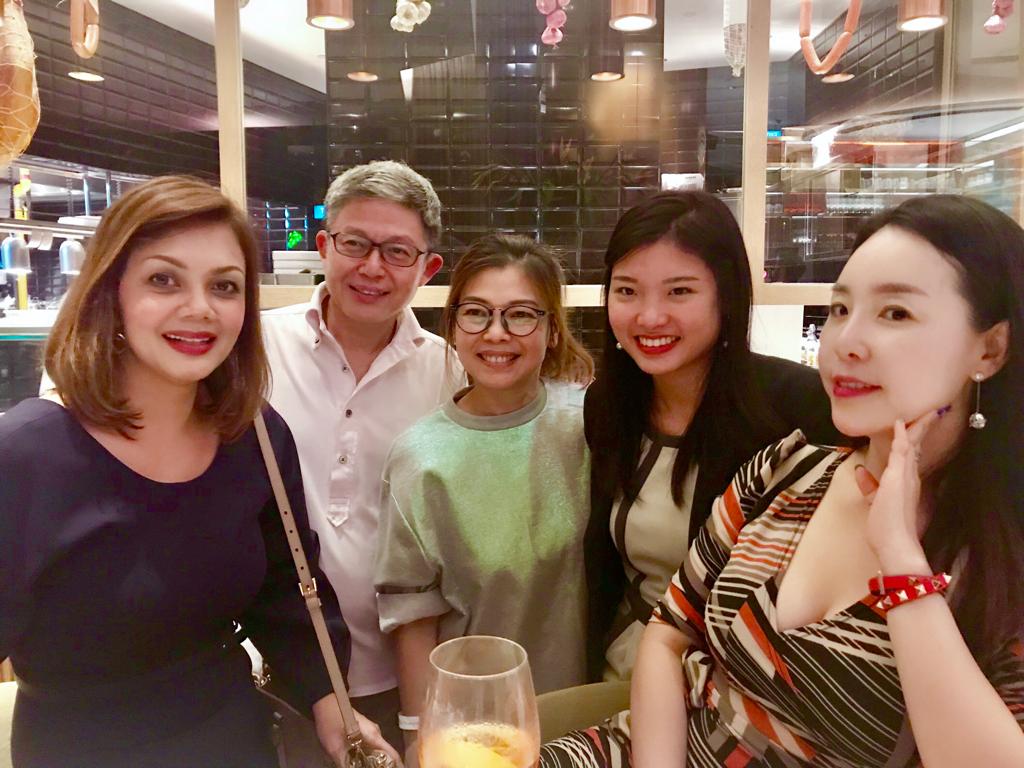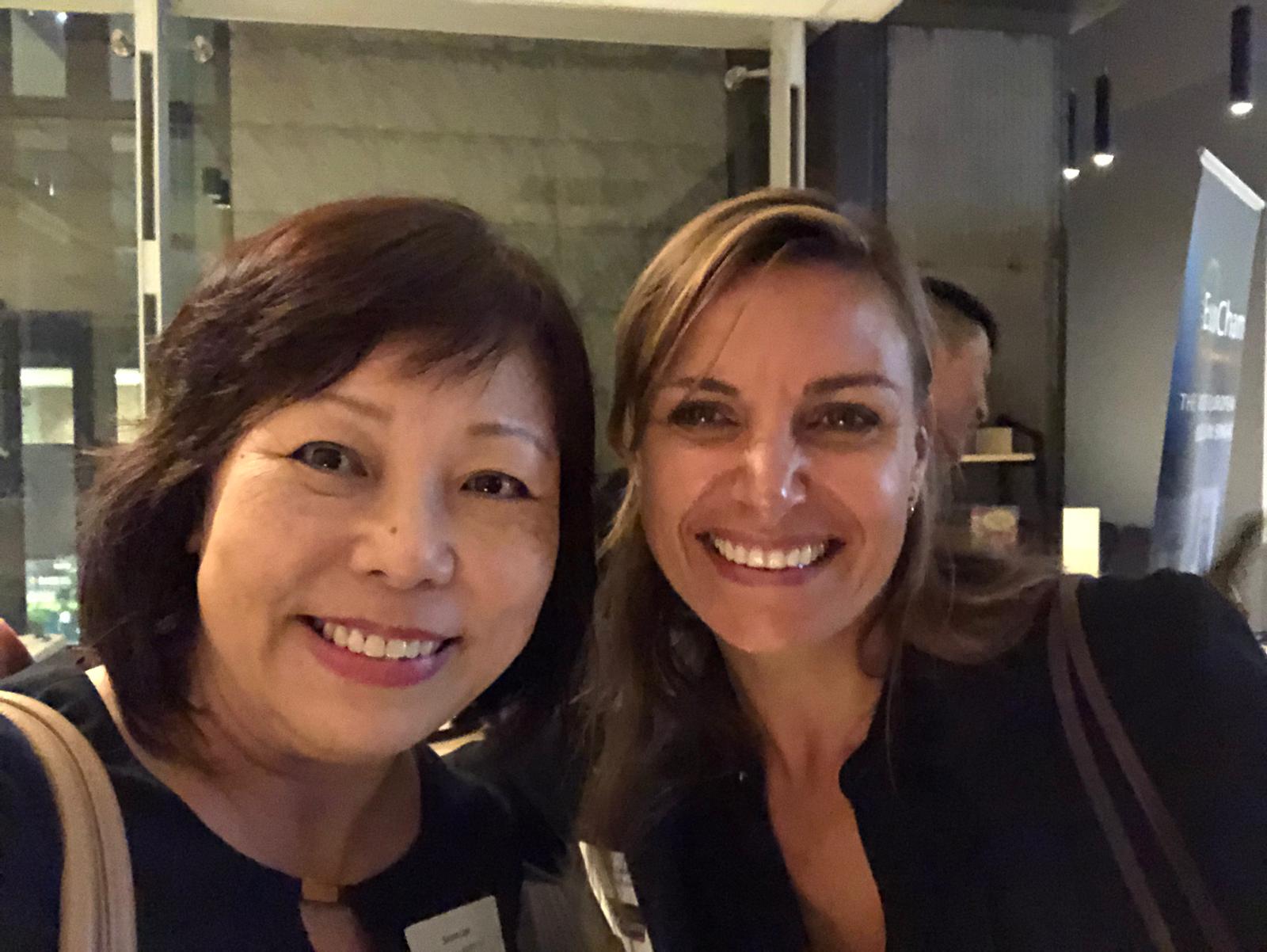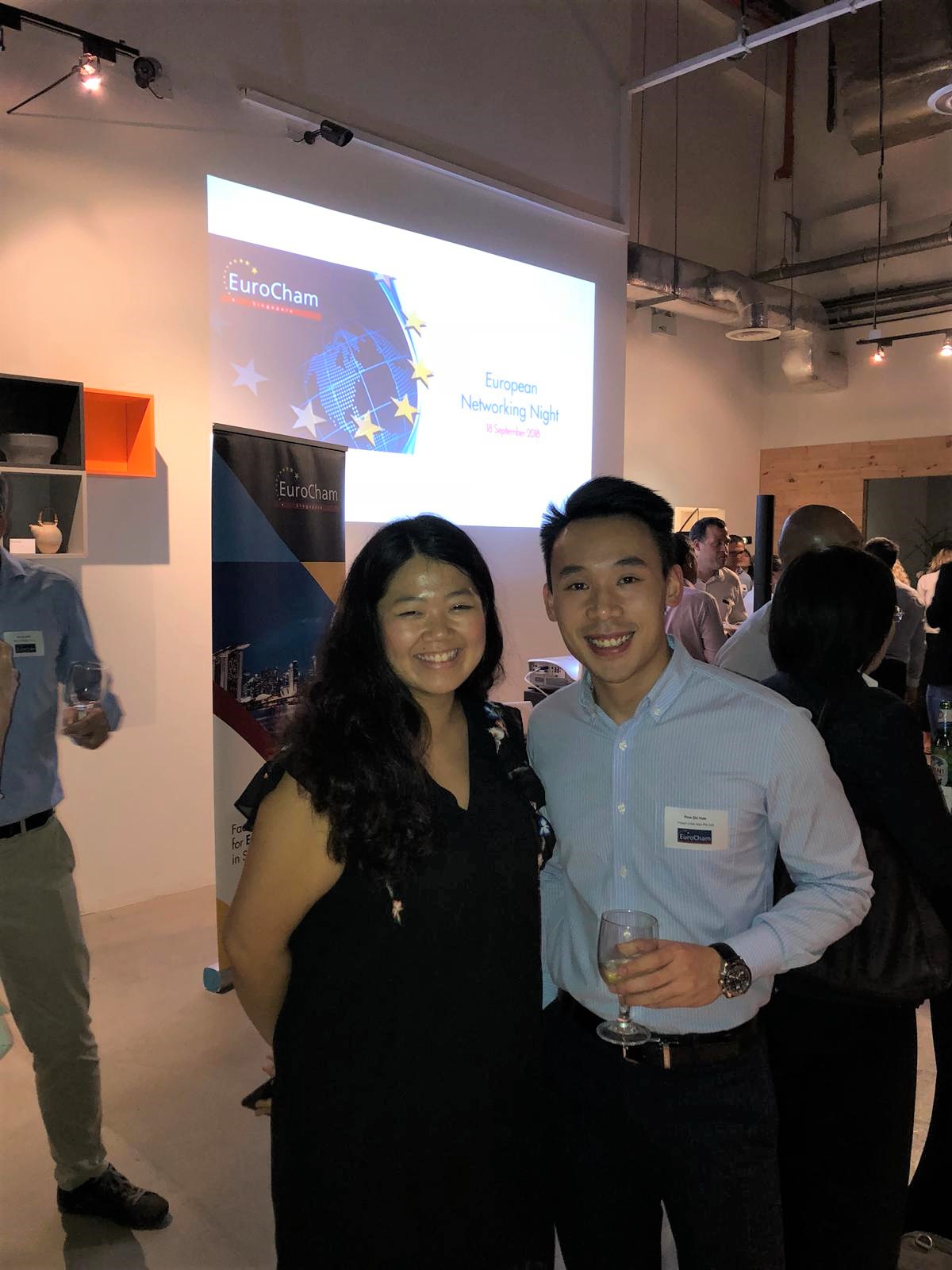 Leonard, Zhi Hoe, Sapinah and Serene represented our suite of hotels at these events, read on here for a summary of each.
The European Young Professionals networking event on 6 September had guest speaker Dr Francis Goh share useful insights to 100 attendees who turned up for the evening. Many new connections were made over the evening filled with engaging conversations, drinks and small bites.
Also on 6 September, the Italian Chamber held a networking event themed Neverending Summer, held at Grissini Restaurant at the Grand Copthorne Waterfront Hotel. 50 business professionals were in attendance and met with the Italian business owners and community in Singapore. 
On 7 September  EuroCham, in collaboration with Rabobank organised a speaking and sharing session with Financial Markets experts, Michael Every and Jan Lambregts, giving their valuable insights and outlook for 2019. 30 business professionals were in attendance and gained knowledge and expectations for 2019.
September 12 and 18 saw two EuroCham events taking place. Firstly, EuroCham Asia Europe Relations organised a briefing session with FTI Consulting, showcasing Ms Julia Harrison who presented on Asia-Europe Relations and the Impact of Brexit. This was attended by about 20 professionals where everyone shared their thoughts on Brexit and how it might impact existing Asia-Europe relations.
The FLA team were also in attendance at Eurocham Networking Night, where more than 100 executives representing European companies were present
On the technology front, FLA was also at the Zoholics training and networking session, conducted by Zoho CRM system team, with specialists from USA and India to speak about their CRM tools and how it can take your resources and business to the next level. User guests were also invited to share insights and learnings from using Zoho.
Busy month indeed but it's not quite over yet! 
For a chat on how FLA can represent your hotel in Singapore and beyond for Sales & Marketing, Revenue Management and Distribution, drop us a line at: info@frozenlimeasia.com or give us a call at +65 6661 0646.